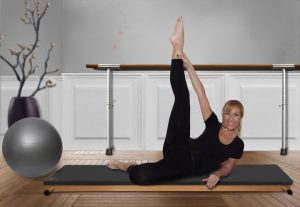 A healthy lifestyle has become a fashion trend. Most are unhappy with their figure and tend to look better. Obviously, this requires regular exercise, which will help to cope with extra pounds and adjust the silhouette.
Often, people who decide to go in for sports have a question: is it possible to replace the gym with home workouts?
So, we answer. The place of training does not guarantee the result, it depends only on your perseverance and dedication.
Rules for Effective Training
Regardless of where you train, you must adhere to some principles. They will help make training more effective and safer. Continue reading →